Share this article paywall-free.
A Burger King customer allegedly threw a milk bottle at an employee in midtown Omaha after reportedly being informed the order was $1 less than expected.
Around 4:15 p.m. Wednesday, the employee was working the drive-thru at the fast food restaurant located at 5155 Center St., Omaha police reported. A customer, described as a middle-aged white woman with gray hair, pulled into the drive-thru in a white Dodge Caravan with Iowa license plates and was originally told the order would be about $8, according to a police report.
When the customer pulled up to the window, the employee handed the customer a small bottle of milk and told her the order was about $7. The employee told police the customer seemed upset by the lower-than-expected total and responded by throwing the milk bottle back, striking the employee in the chest. The employee was not injured.
The employee told police the customer drove off without paying for or receiving the food order. The restaurant's security cameras recorded video of the incident.
Memorial Day: Remembering Nebraskans loved and lost
Harvey Hubka
Hank Krass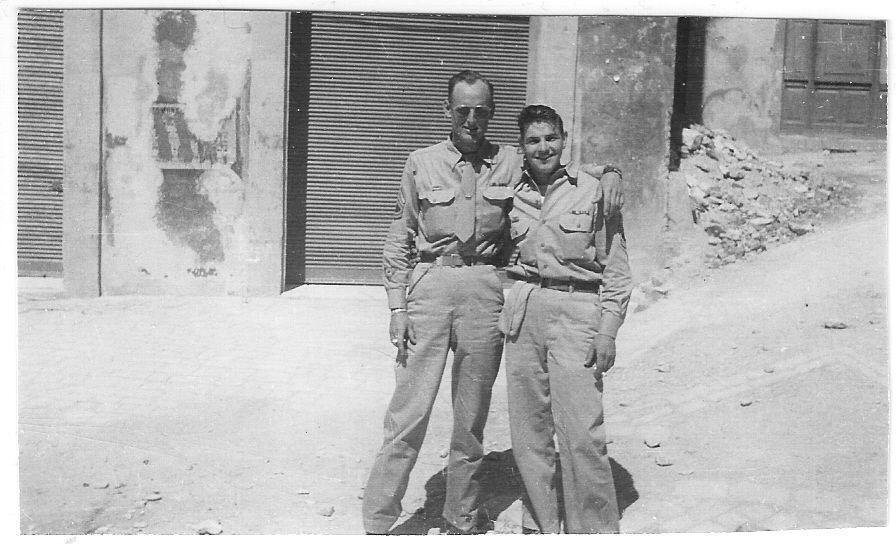 Clair Geiger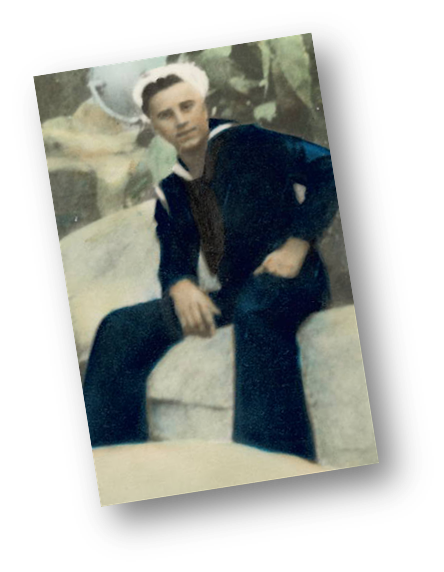 Sgt. Jed Marsh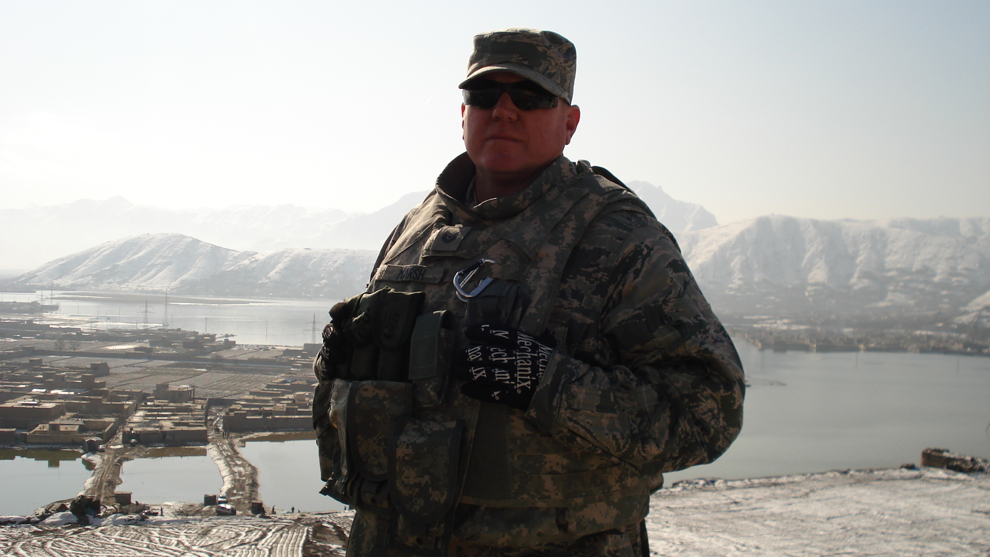 Pauley, Betty J.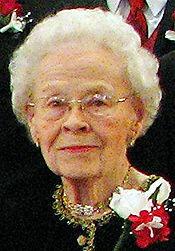 Thompson, William Bill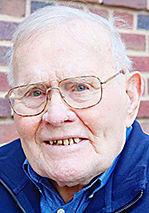 Rollin Fritch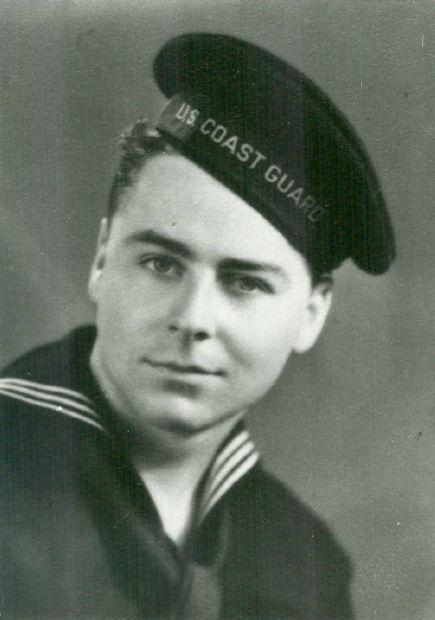 Wittrock, Raymond R. "Red" "Woody"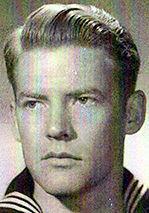 Bopp, Walter D.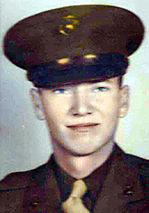 Blum, Harry J.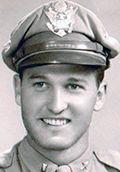 Wachtel, C.L. "Vern"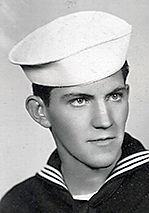 Martin, Eugene R.
Hoppe, Frank Henry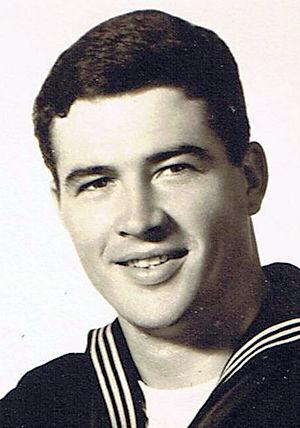 Doran, Ivan E.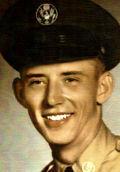 Jack Allsman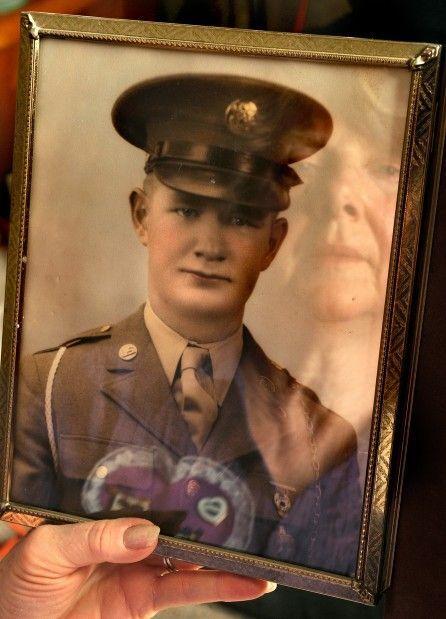 Hunter Hogan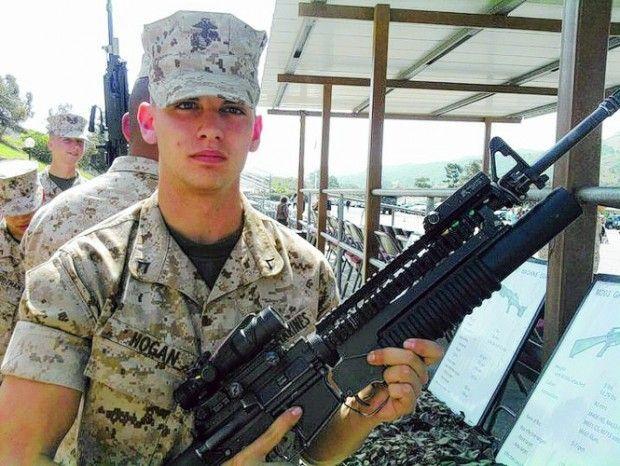 'Searching for Stanley'
Spc. Dustin L. Workman II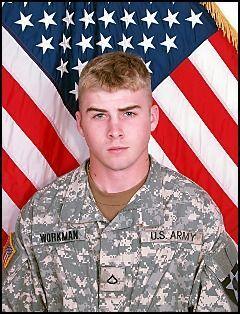 Sgt. Wayne R. Cornell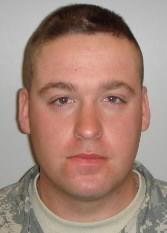 1st Lt. Kevin Gaspers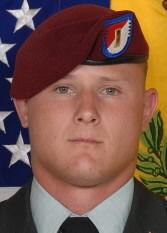 Sgt. Kenneth E. Locker Jr.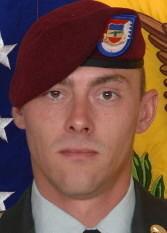 John Douangdara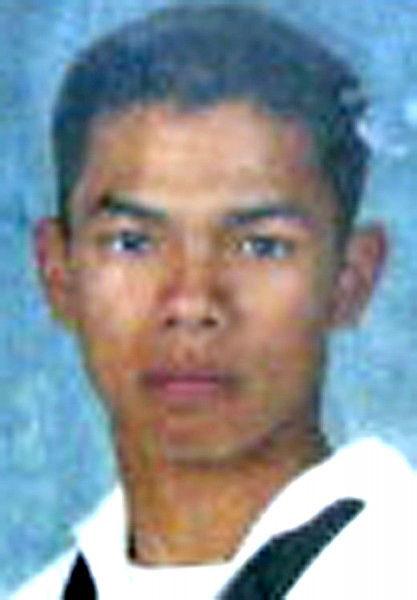 Jeffrey Chaney