Newer models of jet engines for narrowbody planes have "had more challenges than planned and are short of customer expectations," but it's too early to tell if these issues will affect the market share for two major engine manufacturers, according to analysts at Bernstein.
They said the Leading Edge Aviation Propulsion (LEAP) engine made by CFM International – the joint venture between GE Aviation (NYSE:GE) and Safran Aircraft Engines (OTCPK:SAFRF) (OTCPK:SAFRY) – and the geared turbofan (GTF) engine made by Pratt & Whitney, a unit of Raytheon Technologies (NYSE:RTX), have faced issues with their design and maintenance.
"Solutions for LEAP issues appear to be falling into place, although harsh environments still are an issue. But, GTF problems appear to be worsening," Douglas S. Harned, analyst at Bernstein, said in a May 26 report. "Some investors have also wondered if the fact that LEAP has performed better than the GTF will lead to higher market share on new A320neo orders."
GTF Advantage engine Photo: Pratt & Whitney
The improvements to the LEAP engine may boost its share of the market to greater than the current 55%, but Pratt & Whitney can maintain share with an upgrade to its PW1100G engine known as the GTF Advantage. The new engine will first be available next year, and production will shift entirely to Advantage engines by 2026.
Greater Fuel Efficiency
The LEAP and GTF engines were designed to reduce fuel consumption, emissions of greenhouse gasses and noise – goals that have been achieved or even exceeded.
"When the engines can fly, dispatch reliability is good and the performance is comparable between the LEAP and GTF," according to Bernstein. "The long-term success of these two engine programs will depend on each OEM's [original equipment manufacturer's] ability to implement fixes for both design issues and manufacturing challenges."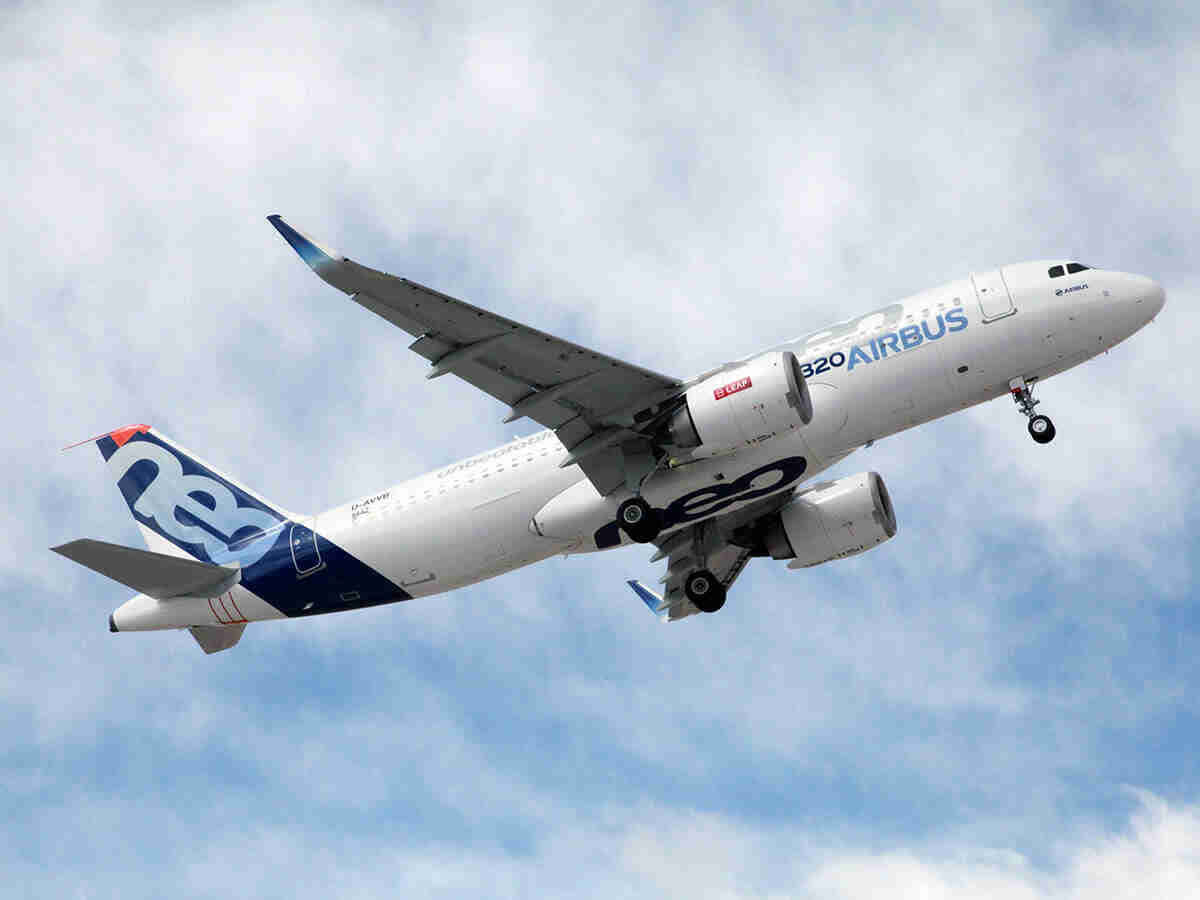 LEAP-1A engine on Airbus A320neo Photo: CFM International
Pandemic lockdowns that limited air travel made issues with engine durability less of a concern for airlines. However, those issues have become more apparent as airlines work to keep up with a rebound in demand that's on track to break pre-pandemic records.
"Unfortunately, coming out of the pandemic with flight operations moving much higher, it is now clear that these problems have not all been resolved, with issues on both the GTF and the LEAP," according to Bernstein. "Our understanding is that the issues are considerably worse on the GTF than they are on the LEAP."
The most common issues that airlines have experienced with the GTF are overheating, oil leaks from bearings, wear on turbine blades and excessive vibrations, according to Bernstein. These mechanical problems have been found on Pratt & Whitney's PW1100G that powers Airbus's (OTCPK:EADSY) (OTCPK:EADSF) A320neo passenger jet and the PW1500G on Airbus's A220 jet.
"The original goal of the Advantage appeared to be adding 1% more to fuel burn improvement," according to Bernstein, "but our understanding now is that it is primarily intended to significantly address the durability issues."
Carriers including Delta Airlines, Spirit Airlines, Air Baltic, Swiss Airlines, Air Tanzania, Air Senegal and IndiGo have experienced mechanical issues with Pratt & Whitney's (RTX) GTF engines. Indian budget airline Go First this month filed for bankruptcy, blaming "faulty" GTF engines for taking about half its fleet out of service.
"Unlike in the early days, airlines are no longer willing to excuse the GTF issues as just teething," according to Bernstein.
CFM has redesigned parts of the LEAP engine to fix issues with the radial drive shaft, fuel nozzle and what is known as the high-pressure turbine (HPT) shroud. However, harsher environments such as in the Middle East, North Africa, India and China have presented other challenges that are being resolved.
"Even if LEAP were to win more orders, the aftermarket benefits would not be recognized until over a decade later, considering the lead time on new aircraft deliveries, as well as the time between deliveries and first shop visits," according to Bernstein.