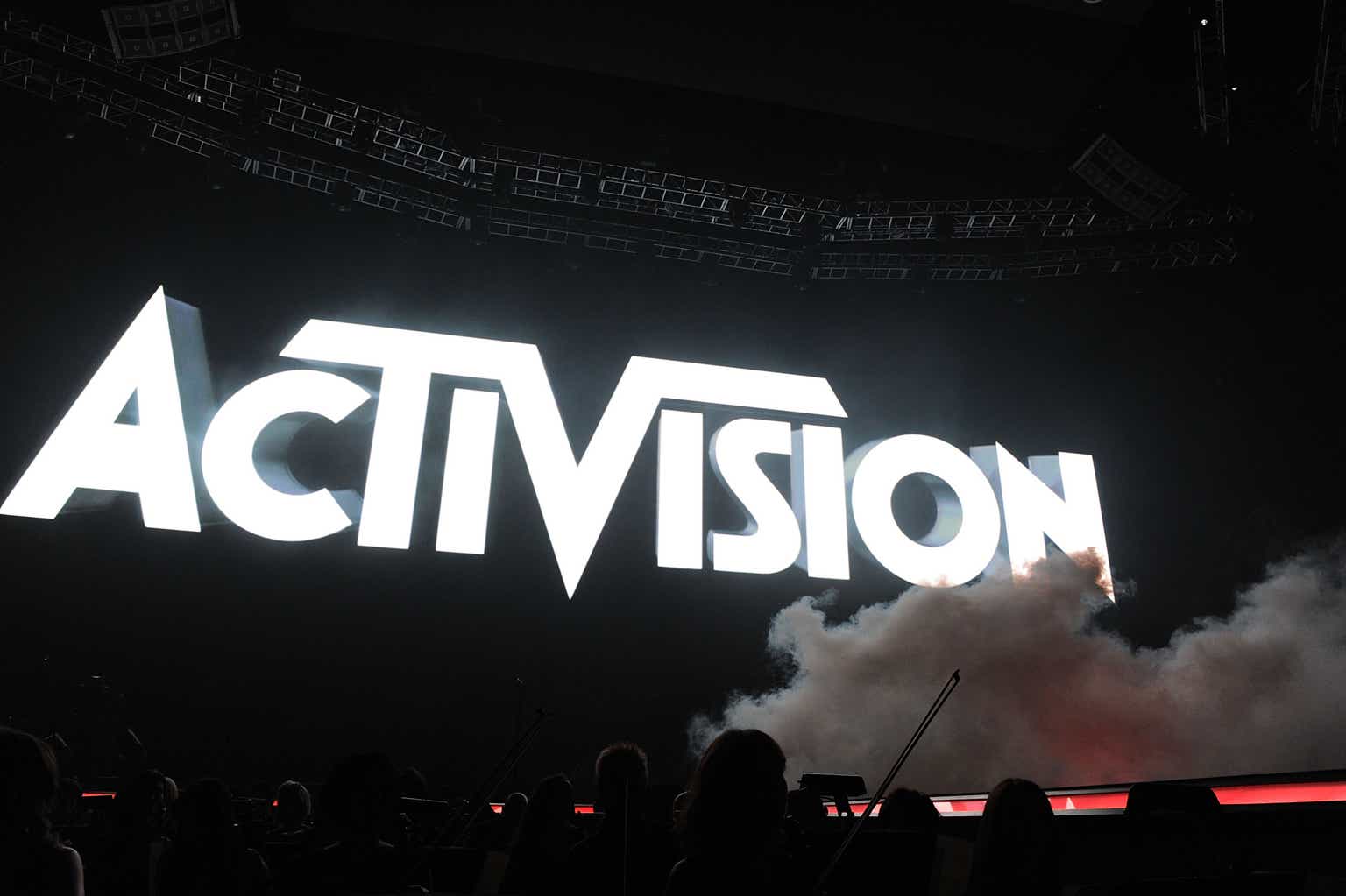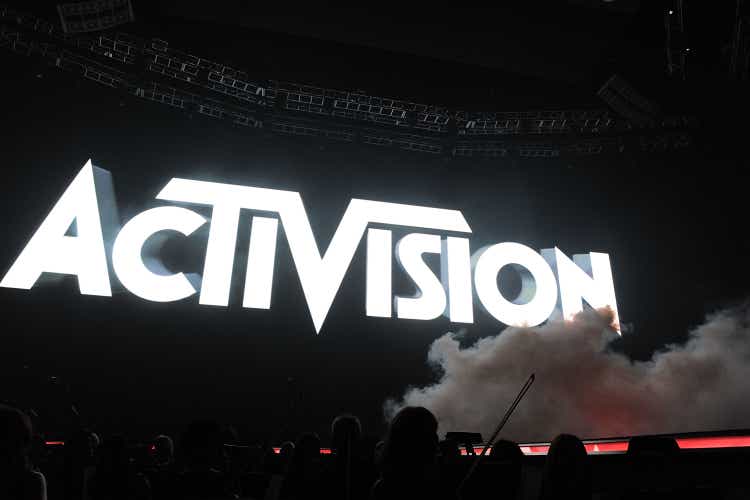 Activision Blizzard (NASDAQ:ATVI) is scheduled to announce Q3 earnings results on Monday, Nov. 7, after market close.
The consensus EPS estimate is $0.50 (-30.6% Y/Y) and the consensus revenue estimate is $1.71B (-9% Y/Y).
Over the last 2 years, ATVI has beaten EPS estimates 63% of the time and revenue estimates 75% of the time.
Over the last 3 months, EPS estimates have seen 6 upward revisions and 16 downward. Revenue estimates have seen 8 upward revisions and 10 downward.
Q2 recap:
Shares of the video game maker were flat after its bookings topped expectations in Q2 and operating income saw broad sequential gains.
Benchmark noted the solid results and significant H2 game pipeline that should serve as catalysts for growth in Q4 and FY23.
Updates on Microsoft deal:
Microsoft (MSFT) reportedly did not offer any remedies in Europe's antitrust review of its planned $69B purchase of Activision (ATVI). The European Commission set a provisional deadline of Nov. 8 to decide on the deal.
The U.K.'s antitrust regulator, in its in-depth review of the deal, is looking at whether Microsoft (MSFT) will make Call of Duty an Xbox exclusive. It is conducting phase 2 review of the deal and plans to provide provisional findings in Jan.
Microsoft, meanwhile, raised concerns about the influence of Sony (SONY) on U.K. regulators, saying it significantly exaggerated the importance of Call of Duty.
Australia's antitrust regulator delayed its decision on the deal, pending receipt of information, but Brazil's antitrust regulator approved the deal without conditions.
The U.S. FTC's decision on the deal may reportedly come in later this month.
SA contributor Vera Glebova projected 80% chance of the Microsoft (MSFT) deal being cleared in a recent bullish analysis.
Shares of Activision (ATVI) gained 6.5% YTD, outperforming the S&P 500 and Nasdaq 100 indices by a wide margin.